New premium wellness area

New premium wellness area

Értékeld!
Rating
With the creation of the Quiet Wellness Premium Spa Area, an exclusive service has been created that takes the sauna experience to a new level. Recently, the upstairs section has been expanded by 290 square meters with, among other things, a sauna for 40 people and a huge salt wall.
The St. Elizabeth Mórahalom Spa has been expanded with a new department - a sun terrace at the top of the sauna world has been installed.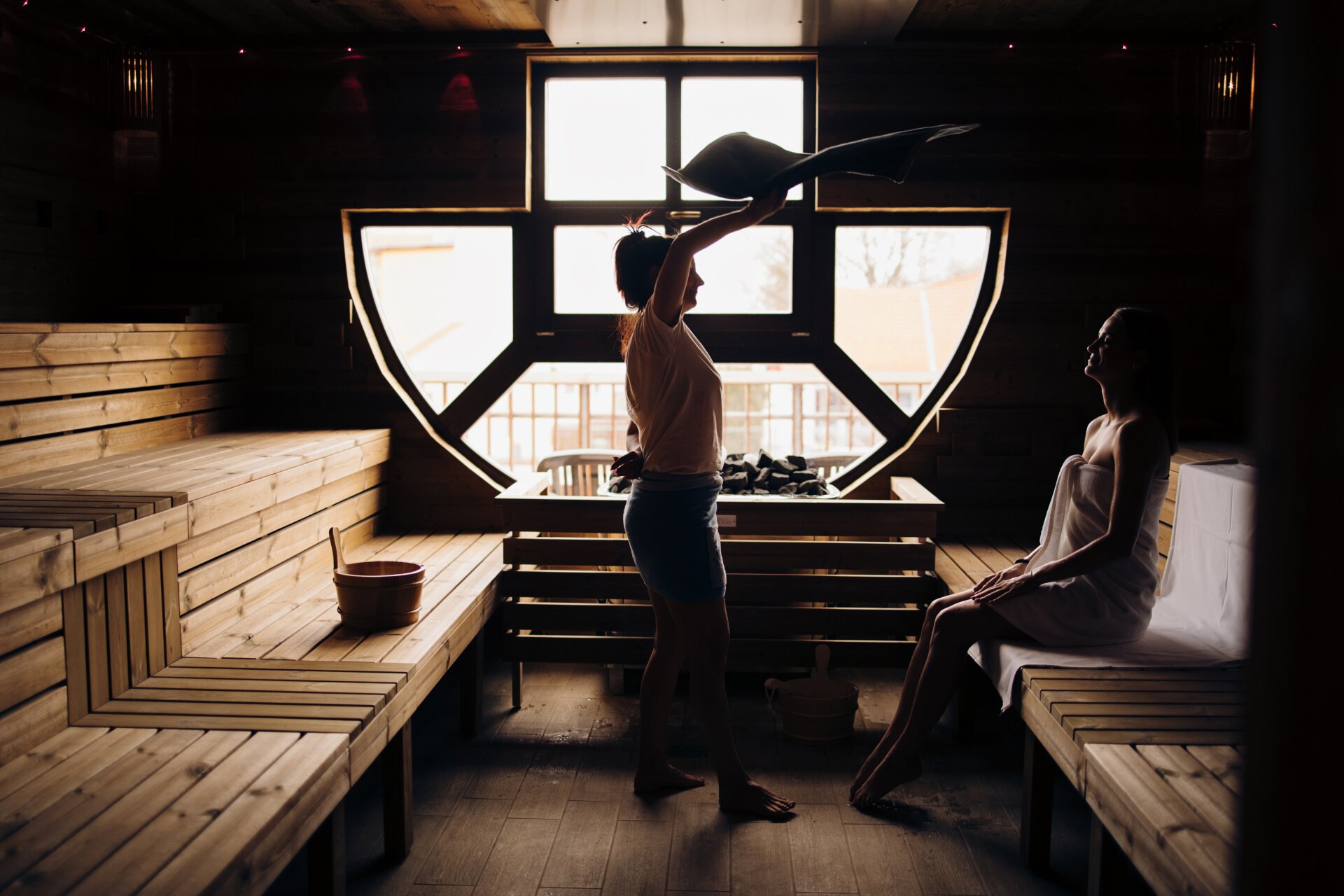 The existing 110-square-meter quiet spa has been expanded by 290 square meters. The final touches are done in the section with mood lighting and modern color combinations. Gábor Farkas, the head of the spa, showed the new sauna of the new department, which is probably the most beautiful sauna in the whole Southern Great Plain, which is covered with sandblasted Finnish pine pine. The sauna, which can accommodate forty people, will accommodate sauna sessions. In contrast, next to the showers lined with black and red tiles, there will be an ice-making machine in the corner and you will be able to massage in the other corner. The already popular, upstairs Sauna Island has also been renovated, this one has also been remodeled to fit the new block in its atmosphere.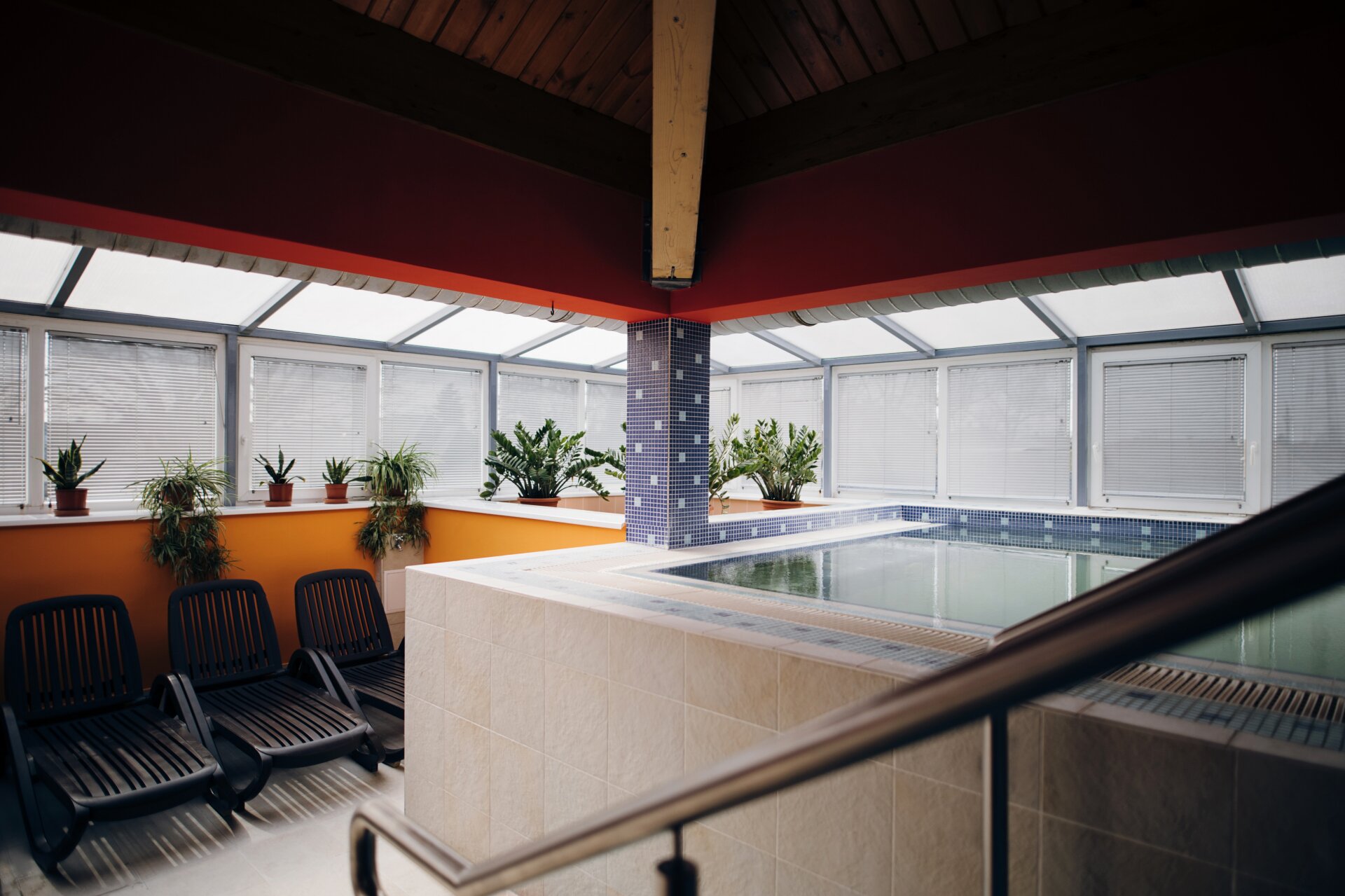 The goal is to provide a premium service in an exclusive environment. To this end, the number of guests will also be limited, the well-known children's screaming on every beach will not be listened to, and the sauna door will not be opened every two minutes by a desperate little child looking for his parents.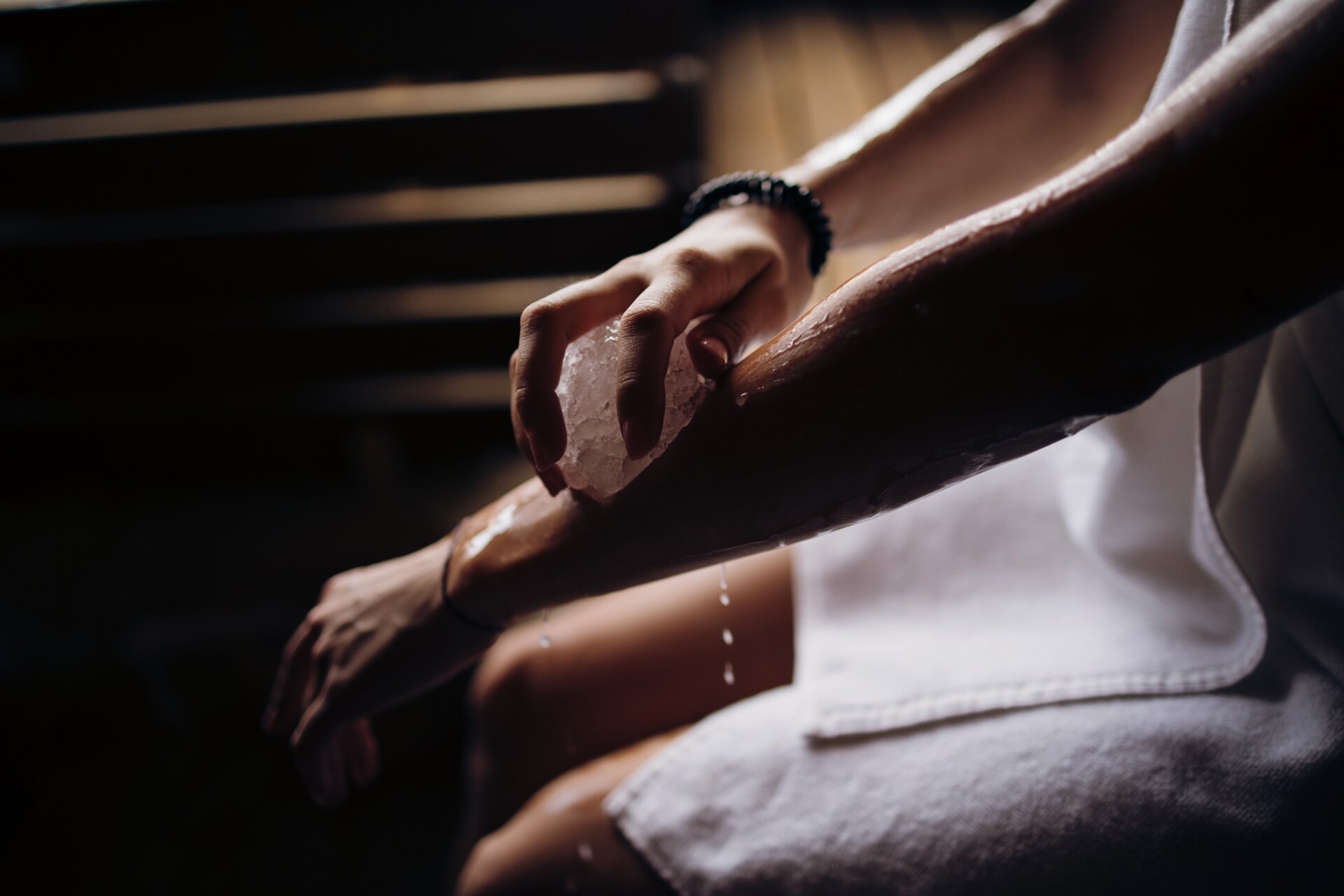 In addition to the sauna session room, there is a Finnish and an infrared sauna in the constantly changing section, which shows its real atmosphere in the evenings.

"This is a kind of concept for future developments: prioritizing premium services that ensure relaxation and a pleasant stay," the spa director emphasized.