Quiet Wellness Premium Spa Area

With the creation of the Quiet Wellness Premium Spa Area, an exclusive service has been created that takes the sauna experience to a new level.
With a capacity of 40 people, the Finnish pine sauna is one of the largest and most special saunas in the Dél-Alföld (in English Southern Great Plain). In addition to the Finnish saunas, the infrared sauna and the outdoor Russian sauna allow a unique, cozy sauna experience with special LED lighting.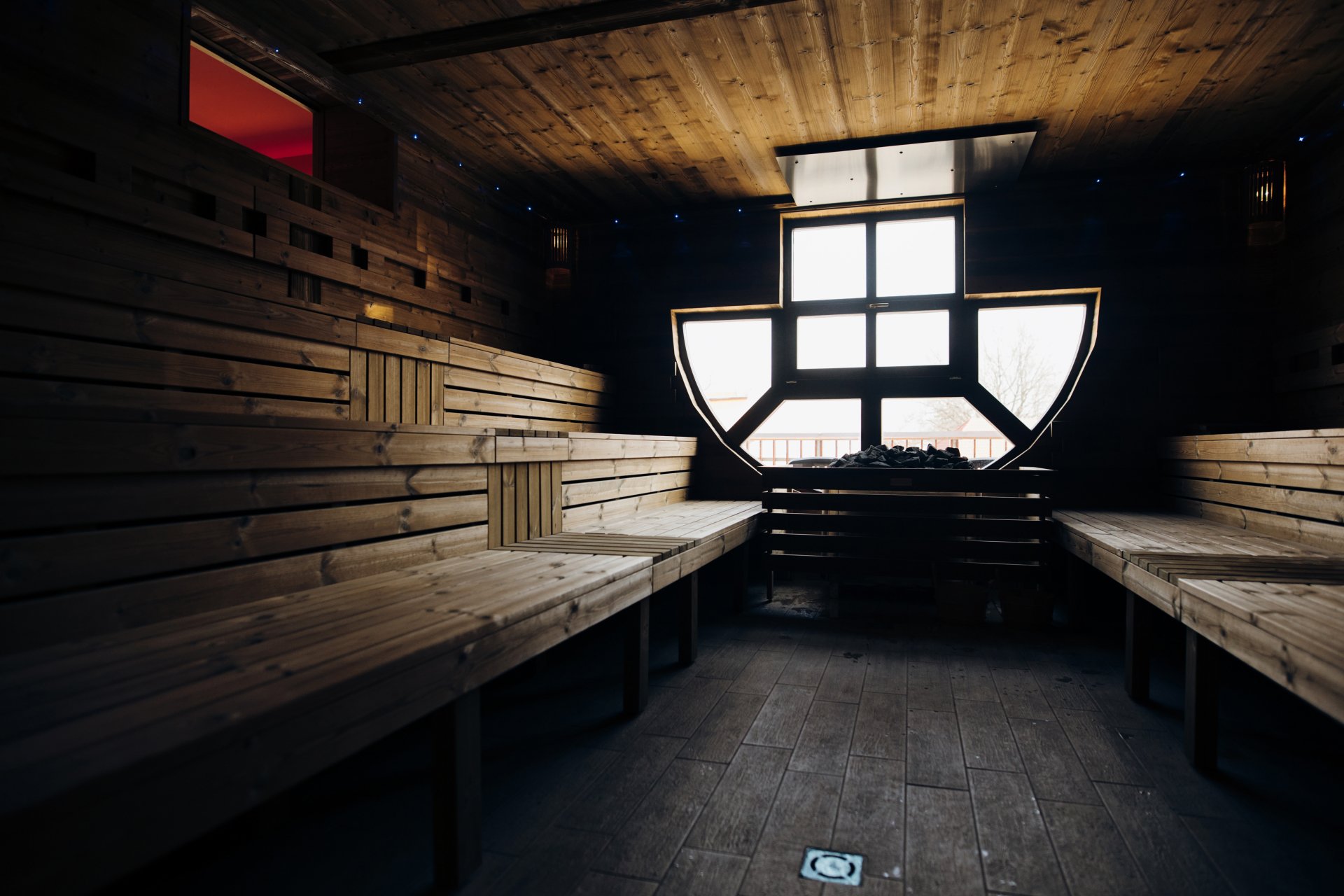 Despite the individual sauna usage, weekly sauna programs run by trained, professional sauna masters also provide a full range of sauna usage. Cooling after the sauna is also emphasized in the Quiet Wellness section: an outdoor sparkling tub, a jacuzzi pool, an ice well and a special tropical experience shower.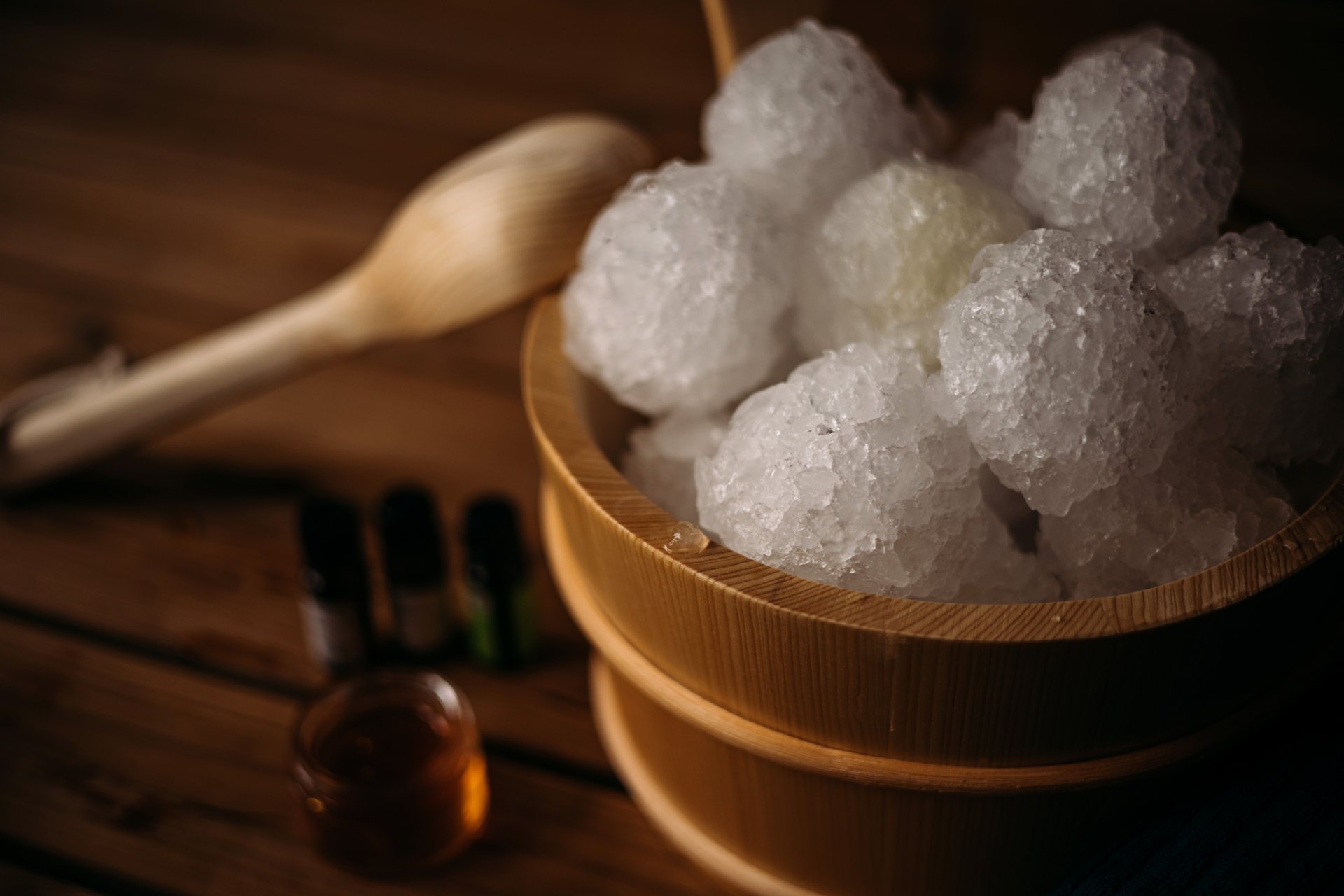 When creating the Premium Spa Area, idyllic tranquility and relaxation were the main considerations, so in addition to the modern, unique color scheme, pleasant mood lighting and seating areas separated by a curtain promote complete relaxation. The experience of relaxation is completed by a separate massage corner.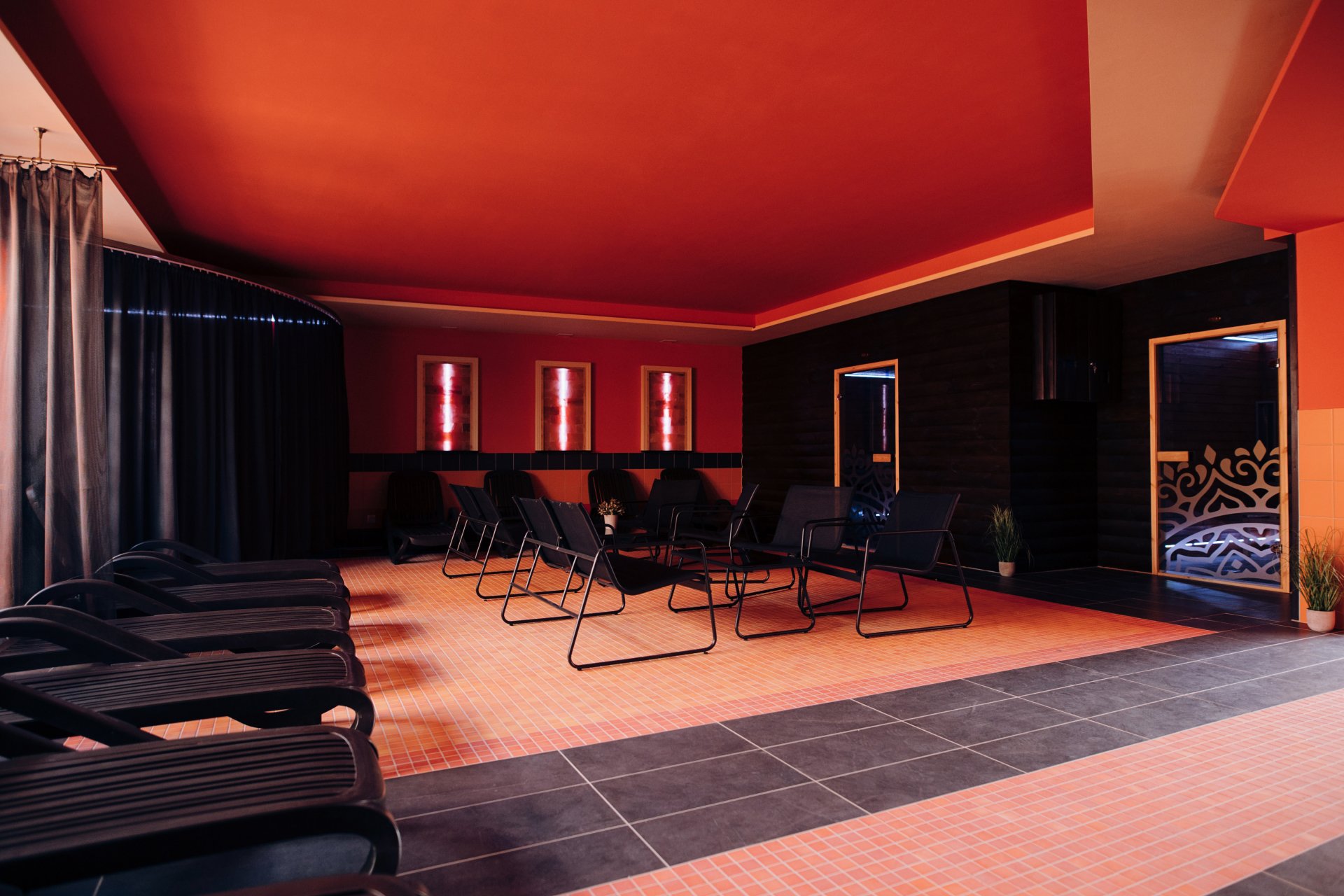 The saunas of Quiet Wellness Premium Spa Area located on the floor of the Children's Bath can be used by purchasing a separate ticket for HUF 2,200 and by paying a deposit of HUF 2,000 (which entitles the holder to receive a wristband granting access to Quiet Wellness Premium Spa Area). The usage fee is in addition to the full price ticket or season ticket and cannot be used with discounted tickets. The HUF 2,200 Premium Spa Area ticket and wristband can be bought at the main ticket office, where the deposit should also be paid. After completion of the sauna use, the amount of the deposit, which is HUF 2,000, will be refunded in exchange of the wristband handed over at the main ticket office. If the wristband is missing, the main ticket office will pay the entire deposit into the spa's box office.
Non-textile sauna days

2023 Jan.
Jan. 6. Friday
Jan. 13. Friday
Jan. 20. Friday
Jan. 27. Friday
2023 Feb.
Feb. 3. Friday
Feb 10. Friday
Feb 17. Friday
Feb 24. Friday
2023 March.
March 3. Friday
March 10. Friday
March 17. Friday
March 24. Friday
March 31. Friday
2023 April
April 7. Friday
April 14. Friday
April 21. Friday
April 28. Friday
2023 May
May 5. Friday
May 12. Friday
May 19. Friday
May 26. Friday
2023 June
June 2. Friday
June 9. Friday
June 16. Friday
June 23. Friday
June 30. Friday
2023 July
July 7. Friday
July 14. Friday
July 21. Friday
July 28. Friday
2023 August
August 4. Friday
August 11. Friday
August 18. Friday
August 25. Friday
2023 September
September 1. Friday
September 8. Friday
September 15. Friday
September 22. Friday
September 29. Friday
2023 October
October 6. Friday
October 13. Friday
October 20. Friday
October 27. Friday
2023 November
November 3. Friday
November 10. Friday
November 17. Friday
November 24. Friday
2023 December
December 1. Friday
December 8. Friday
December 15. Friday
December 22. Friday
December 29. Friday